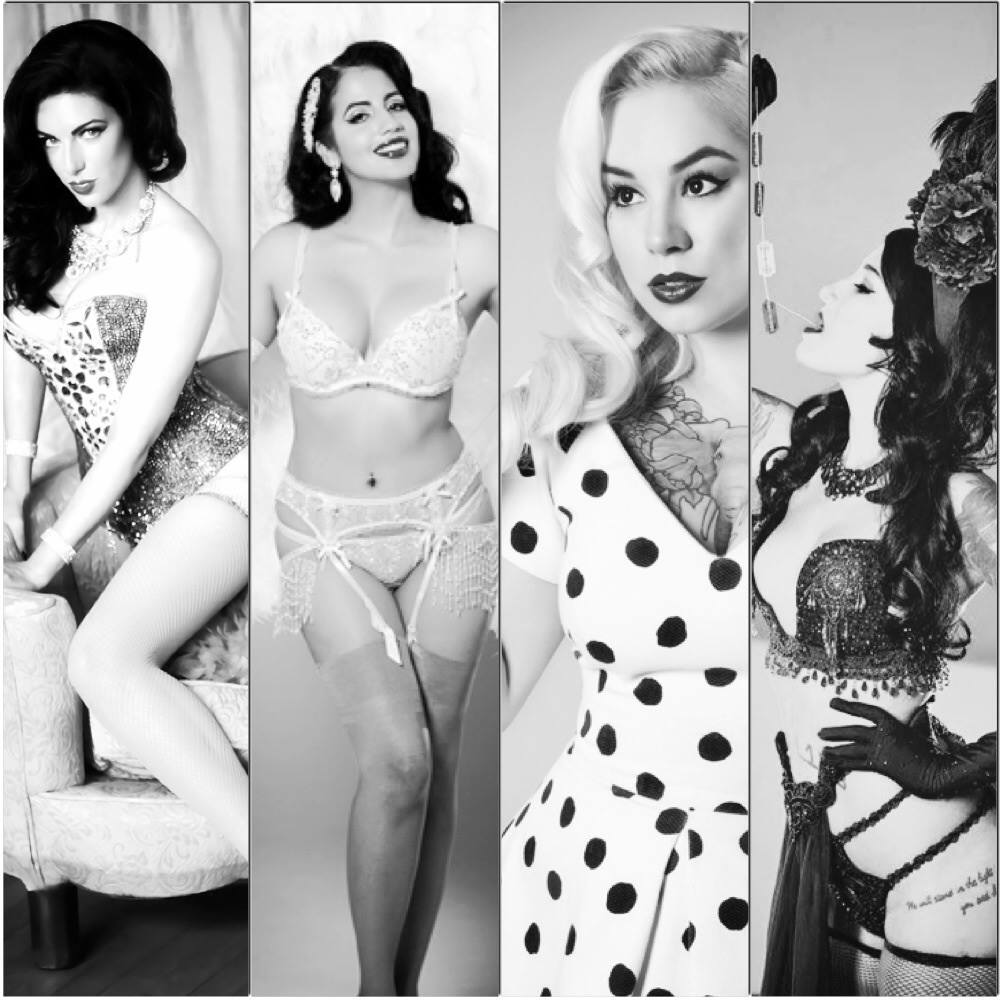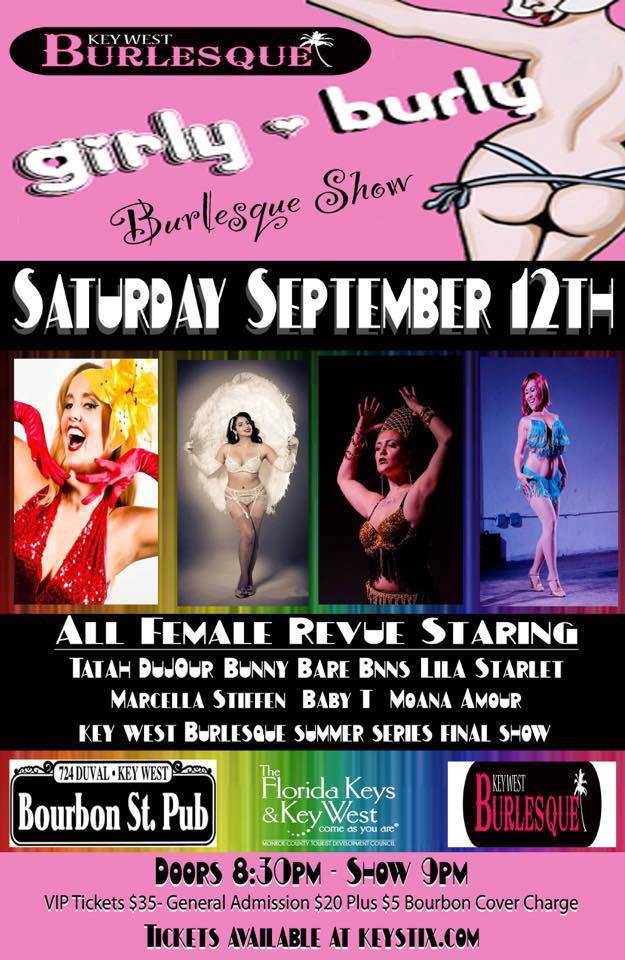 Saturday, July 9th 2016

Doors: 9 pm, Show: 10 pm
$10 at the door

American Rock Bar and Grill
1600 E. Hillsboro Blvd.
Deerfield Beach, FL 33441

Step back in time with Cupcake Burlesque! We're sneaking you into our 1920s Speakeasy. So put on your vintage finest and party it up like they did in the age of Jazz & prohibition... while we bring you an evening of sophistication, sass, and all the shimmying you can handle!

Our always dapper resdent Magician Remy Connor is your host for this swanky soiree, featuring not one, but TWO acts from:

Miss Jenna Beth
Francean Fanny
Cherry Mae
Lila Starlet

For more information please click here.